Gallery
Theming a display can give hours of pleasure as you flick through your record collection discovering similar themes & combinations. Remember to experiment & enjoy.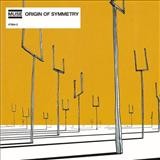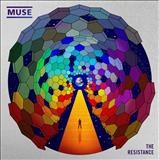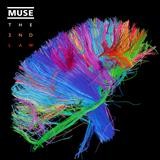 Mhave worked with some of the best record cover designers over the years including he of Pink Floyd fame, Storm Thorgerson.
It was however in 2009 that they were winners of the Best Art Vinyl Award for the double album 'The Resistance'. More a tune with the underground UK music scene, this was all the same a stunning design from London based designers La Boca.
To see the other 49 best record sleeves of 2009 please visit our dedicated Best Art Vinyl Award pages from the main menu.