Contact Art Vinyl
We always love to hear from our customers. We understand that you might have a very specific question about our unique products or have a specific request we might be able to arrange for you.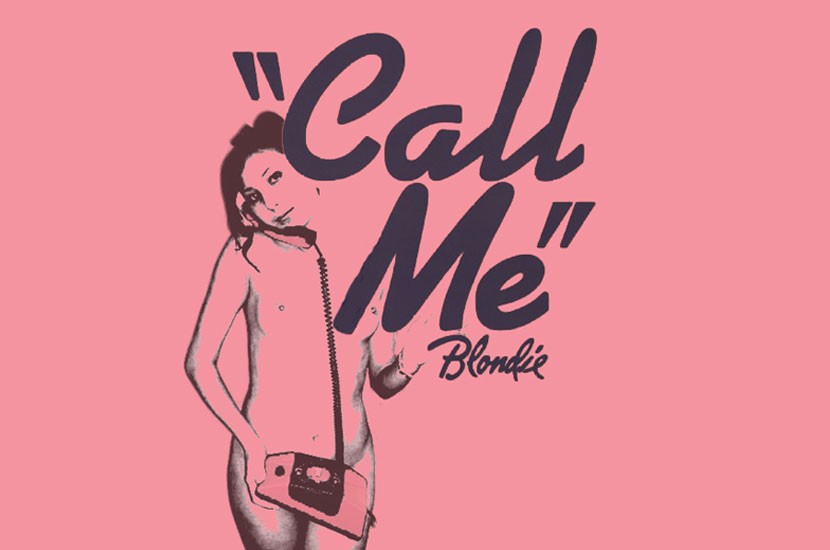 You can contact Art Vinyl by phone on +44 (0) 1474 816053.
Alternatively you can the contact form at the foot of this page if you would prefer to. If you contact us out of office hours, we'll get back to you at the earliest opportunity and will do absolutely everything we can to help. Don't forget you can also contact Art Vinyl via Facebook or Twitter.
We're always more than happy to provide additional information or to try and accommodate exceptional requests, so get in touch!
If you'd like to write to us, our office address is Memory Box UK Ltd. Esprit House, 5 Railway Sidings, Meopham, Kent, DA13 0YS
If your local in the South East of England and need something urgently, give us a call as we might be able to help.