Art Vinyl Retailers
To try before you buy and see the quality of our Flip Frames in person, you can take a look here!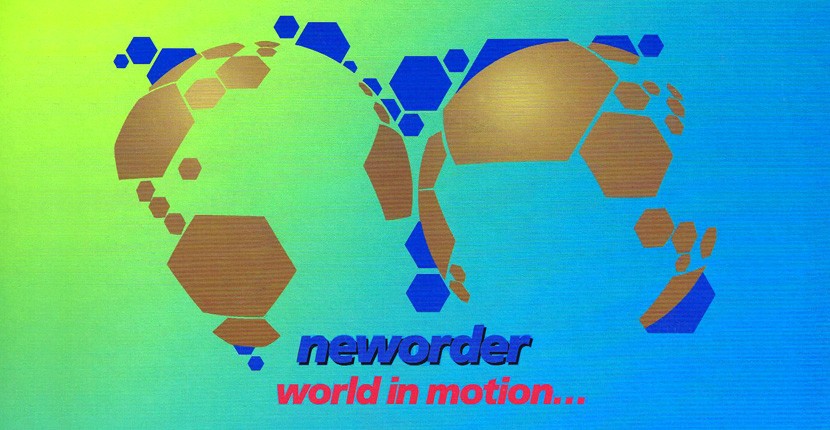 At Artvinyl.com we have all our Flip Frame products in stock and ready to ship to you wherever you are in the world.
You can easily buy with confidence from this Art Vinyl website with free delivery on all UK and US mainland orders and for the rest of the world we have very reasonable shipping costs.
Alternatively, Art Vinyl is proud to supply its products to a number of very reputable retail partners in the UK and Worldwide including the following:
If in doubt as to who your best local retailer is, you can always call our office 0044 (0) 1474 816053

UK

USA

Germany

France

Italy

Holland

Belgium

Spain

Taiwan

Canda

Hungary

Norway

Czech Republic

Finland

Switzerland

Poland

Mexico

Japan

Slovenia