Best
Art Vinyl
The Best Art Vinyl Award is a unique opportunity to express your views on the best record cover designs of the year. These pages include an archive of past winners and all 50 nominations from each year. BEST ART VINYL 2022 VOTING IS NOW OPEN!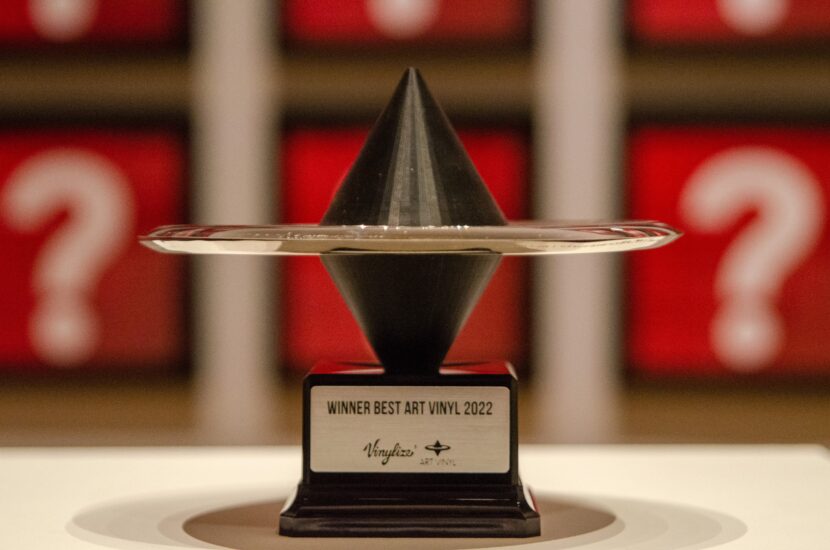 In 2022 Art Vinyl comes of age and launches the 18th Best Art Vinyl Award, the annual search for the most creative and well-designed record cover of the year. The 2022 winning record cover design joins our archive of outstanding sleeve art from the past seventeen years
To mark the Award's anniversary, Best Art Vinyl 2022 is accompanied by a retrospective exhibition at The Collection and Usher Gallery in Lincoln, in conjunction with The Civic Barnsley, running 22 Oct-22 Jan.
The archive spans seven decades of iconic album art, curating all 50 nominations for Best Art Vinyl 2022, together with an outstanding commemoration of iconic album artwork over the years from 1949 to present day.
Spanning 70+ years of popular art, music and design, the exhibition shines a light on the most iconic album designs in popular culture and explore the fascinating history behind some of the most renowned visual icons of our time. These sleeves contribute to the last 17 winners of our Best Art Vinyl Awards which has been running since 2005, and the result is a definitive retrospective of UK popular culture, one 12 inch at a time.
The exhibition will include fascinating back stories for the creative process, plus a chance for visitors to capture the unveiling of this year's 50 nominations for the Best Art Vinyl Award 2022 and even vote for their favourites.

We take a look behind the artwork for some of the nominated records as we talk to the artists/designers to get the stories behind the covers in our Blog series 'Uncovered'
BOOK TICKETS FOR THE EXHIBITION HERE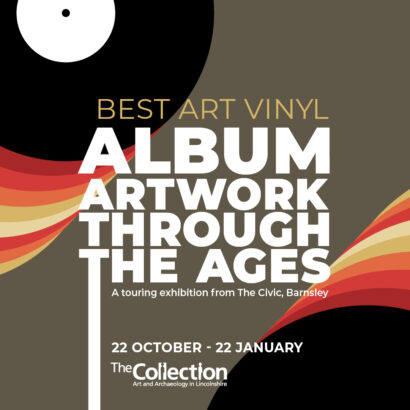 KEY DATES
22nd October – 22nd January: Best Art Vinyl 2022 : Album Cover Through the Ages
In conjunction with The Civic Barnsley and Art Vinyl
At The Collection, Lincoln, LN2 1LP
10th November: Full list of Nominated Records and Public voting on this page!
5th January 2023: Best Art Vinyl 2022 Winners will be announced at the Hari London Belgravia
11th March – 7th April 2023: Best Art Vinyl 2022 at Vinylize Flagship store with DJ booth, stage, state-of-the-art sound system and Mezcal bar
Tipton Eyeworks, Budapest, Erkel utca 6, 1092 Hungary