Best
Art Vinyl
The Best Art Vinyl Award is a unique opportunity to express your views on the best record cover designs of the year. These pages include an archive of past winners. BEST ART VINYL 2021 Voting is now closed the winner will be announced on 27 January 2022.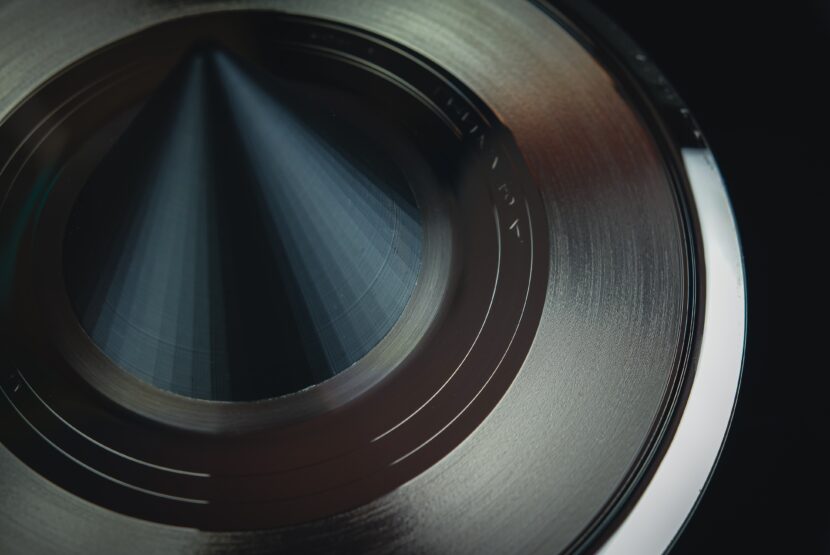 Best Art Vinyl 2021 Voting is now closed and the winners will be announced on 27 Jan 2022. Thanks for all your votes! 
Now in its 17th year, The Best Art Vinyl Award compiles the global opinion on the best of contemporary art and design in music.
Most recently, the winners of Best Art Vinyl 2020 were announced on 3rd January 2021.
Artwork by Russell Oliver for IDLES album 'Ultra Mono'
Design Chris Peyton at VVVOID for Nick Mason's Saucerful of Secrets album 'Live at the Roundhouse'
Photography Maria Lax and Graphic Design David Kitson for Doves album 'The Universal Want'
We have our image of 2020, a striking painting by Russell Oliver to represent the 'Positivity in Adversity' that comes from the crashing contemporary punk rock sounds of IDLES.
In a year that presented unprecedented challenges for everyone, the year's winning designs can be viewed alongside all 50 nominated record covers in the first-ever Virtual Vinyl Exhibition uniquely created during Lockdown2 in the south coast's cultural hub of Folkestone for visitors to wander through online.
Best Art Vinyl 2020 full news here
Since 2019, we're very proud that the Best Art Vinyl Award has been re-designed and manufactured by Vinylize. The Budapest based brand has been handcrafting glasses out of unwanted vinyl records since 2004 and is a design pioneer within alternative vinyl culture.