Best
Art Vinyl
The Best Art Vinyl Award is a unique opportunity to express your views on the best record cover designs of the year. These pages include an archive of past winners. Best Art Vinyl 2020 nominations will be revealed in November and the winner announced in January 2021.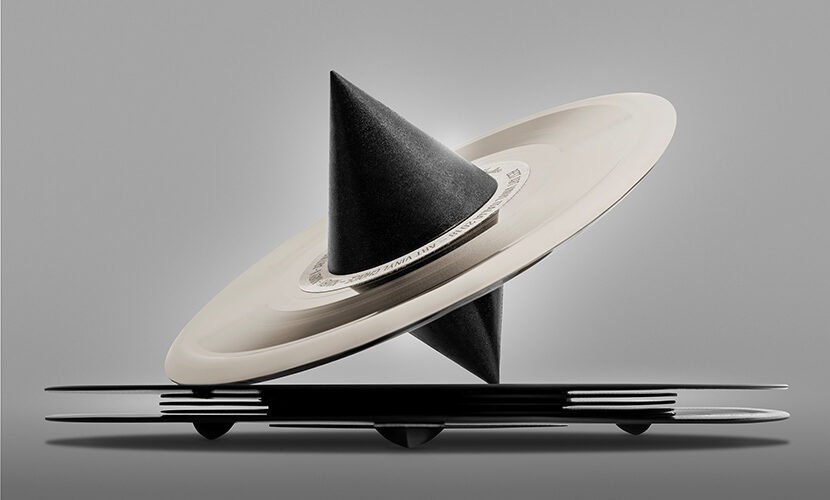 Now in its 16th year, The Best Art Vinyl Award compiles the global opinion on the best of contemporary art and design in music.
Most recently, the winners of Best Art Vinyl 2019 were announced on January 16th 2020 at the Koppell Project Gallery in Soho London.
The 2019 Award to mark 15 years of Best Art Vinyl, featured exhibitions around the UK and Europe. As with every year the nominations create a very unique snap shot of contemporary record sleeve designs.
The very first Best Art Vinyl award was won by Hard-Fi's 'Stars of CCTV' in 2005 and since then we have developed a fair process whereby public votes are cast against a shortlist of 50 sleeve designs.
The public vote in 2019 placed French band Klones' sleeve art, depicting the broken symmetry of sun and clouds for the album 'Le Grand Voyage', in first place; Nick Cave and the Bad Seeds' fantasy landscape for Ghosteen in second; and in third, Efterklang the Danish bands 6th album 'Altid Sammen' on the always graphically credible 4AD record label.
2019's winning best vinyl art, joins the impressive Art Vinyl archive of celebrated visual artists. Notably the Hipgnosis design studio, and even legendary classical Dutch artist Pieter Bruegel, as well as the unknown, unsung heroes of the music industry, who use design to create modern-day visual icons.
The search for the most creative and well designed record cover of the year for 2020 has now begun.
Since 2019, we're very proud that the Best Art Vinyl Award has been re-designed and manufactured by Vinylize. The Budapest based brand has been handcrafting glasses out of unwanted vinyl records since 2004 and is a design pioneer within alternative vinyl culture.
As always, you will be able to vote online or visit the numerous exhibition locations.