Gallery
Theming a display can give hours of pleasure as you flick through your record collection discovering similar themes & combinations. Remember to experiment & enjoy.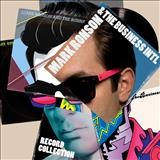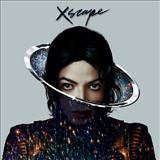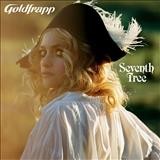 Big Active have continued to deliver great design concepts and striking visuals. In most instances they will work very closely with the actual artists to capture the essence of the record.
The team of Gerard Saint, Mat Maitland, Markus Baga and Phil Armson have had numerous records featured for the Best Art Vinyl. It is very much a tribute to them that they are still the go to designers for the really big projects like the Michael Jackson record you see above.
"I think our job in a way is a little bit like that of a record producer we're trying to simulate those ideas, you know, to craft a sort of personality into a spirit around the way the album's actually conceived or recorded." – Gerard Saint
Click here to see greater insight of creating a vinyl record sleeve.