Gallery
Theming a display can give hours of pleasure as you flick through your record collection discovering similar themes & combinations. Remember to experiment & enjoy.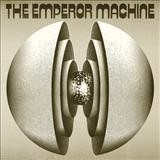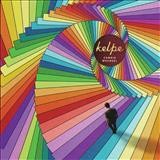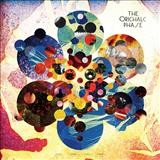 London based La Boca have a certain style with many of their sleeves, notably with geometry and psychedelia firmly entwined.
Their most familiar work is no doubt Muses LP The Resistance which won the Best Art Vinyl Award 2009.