Gallery
Theming a display can give hours of pleasure as you flick through your record collection discovering similar themes & combinations. Remember to experiment & enjoy.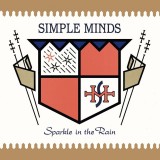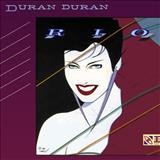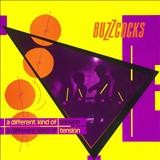 From Punk to New Romance, style defining record sleeves from one of the best.
At Art Vinyl we are real fans of this work, so much so, back in 2012 we re-issued Duran Duran's Rio as part of a small series of vinyl releases with amazing sleeve design.
For more information on this particular Art Vinyl special vinyl release, visit the very informed Discogs .