Gallery
Theming a display can give hours of pleasure as you flick through your record collection discovering similar themes & combinations. Remember to experiment & enjoy.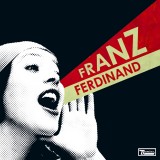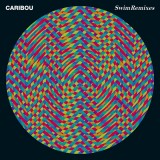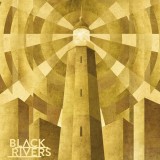 Illustrator and graphic designer Matthew Cooper has worked with big names in music – his illustrations pop up everywhere. His work showcases a variety of techniques and media; from collage and found imagery to painting and drawing, from photography to computer based work.
He has worked on sleeve designs for such luminaries as Franz Ferdinand, Arctic Monkeys, Four Tet, Caribou, Floating Points, These New Puritans, Noel Gallagher and Paul McCartney to name just a few.
The iconic Franz Ferdinand sleeve for You Can Have It So Much Better reworks a famous Rodchenko photo montage from 1924 for a Moscow publisher where the woman in the image shouts out 'Books'. More info here Creative Review
The back story for Matthew's stunning sleeve design for the Black Rivers' LP can be viewed here on our Tumblr page
It's pretty much guaranteed that Matthew will have been involved in the design of at least one of the Best Art Vinyl nominations each year but somehow he's yet to scoop the award. Maybe this year?