Gallery
Theming a display can give hours of pleasure as you flick through your record collection discovering similar themes & combinations. Remember to experiment & enjoy.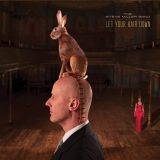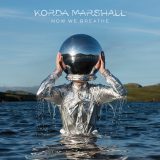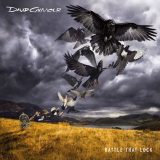 British photographer Rupert Truman is part of the illustrious team that is StormStudios – a design company formed in the early 1990's by Storm Thorgerson (ex Hipgnosis and Greenback Films). He began working with Storm in the early 1980's and worked more and more with him, shooting 99% of the studio's output from the late 80's.
When Storm died in 2013 he left the studio to three of his closest colleagues – Dan Abbott (designer and illustrator), Peter Curzon (designer) and Truman himself.  Together they have created album covers for bands such as Pink Floyd, Muse, Biffy Clyro, The Steve Miller Band, Ian Dury And The Blockheads, Pendulum, The Cranberries, The Mars Volta, Alan Parsons and many others.
Steve Miller Band's Let Your Hair Down is a great example of iconic Storm design. Korda Marshall's cover showcases Truman's exceptional photography and winner of Best Art Vinyl 2015 – David Gilmour's Rattle That Lock sleeve sees design by Dave Stansbie and the Creative Corporation set against Truman's landscape photography.