Gallery
Theming a display can give hours of pleasure as you flick through your record collection discovering similar themes & combinations. Remember to experiment & enjoy.

Back
The Creative Corporation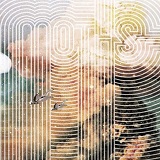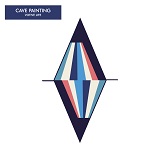 A small yet mighty independent agency, The Creative Corporation is an award winning creative and digital studio, producing work for infamous music artists such as Oasis, Ed Sheeran, Jimmy Page and Robbie Williams. Art Director, Dave Stansbie talks about creating one of the studio's most recent and high profile commissions – David Gilmour's 'Rattle That Lock'; "The concept and production for the cover was created by us in collaboration with Aubrey Powell from the legendary Hipgnosis design studio, who produced album covers for the likes of Pink Floyd, Led Zeppelin and Trex during the 60's, 70's & 80's. This was a rare opportunity for us to work with both a music artist and designer we had all admired for many years". Read the full backstory on our Tumblr blog page.