Exhibitions
Because the real hero of Art Vinyl is the record sleeves themselves, we run a program of exhibitions that celebrate the best in sleeve design.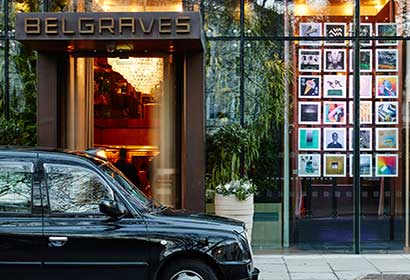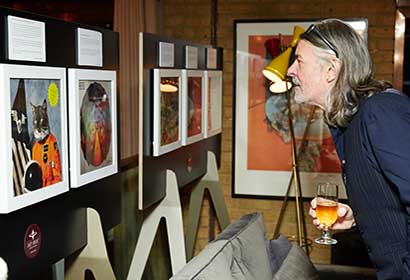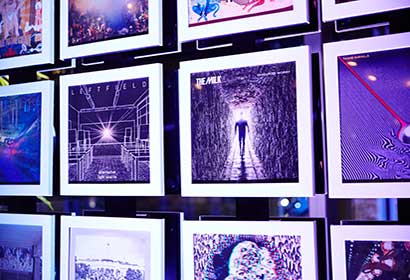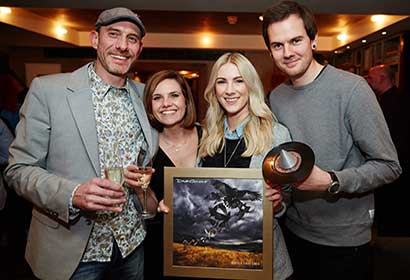 Celebrating 11 years of Best Art Vinyl, the 2015 nominations were chosen by a panel of highly respected music industry design experts and previous winners resulting in an experts' eye collection of extraordinary sleeve art. Soon enough Best Art Vinyl was launched along side exhibitions across Europe; notably Hungary, Germany, Italy, Scotland and England with final winners revealed at Belgraves Hotel in London Belgravia accompanied by a unique exhibition featuring a 4 metre tall window installation of the 50 nominated record sleeves.
Read more about Best Art Vinyl 2015 at Belgraves London
Look at our Best Art Vinyl page to see previous years of celebrating vinyl record designs!