Exhibitions
Because the real hero of Art Vinyl is the record sleeves themselves, we run a program of exhibitions that celebrate the best in sleeve design.
Back
Best Art Vinyl 2017 Barnsley Civic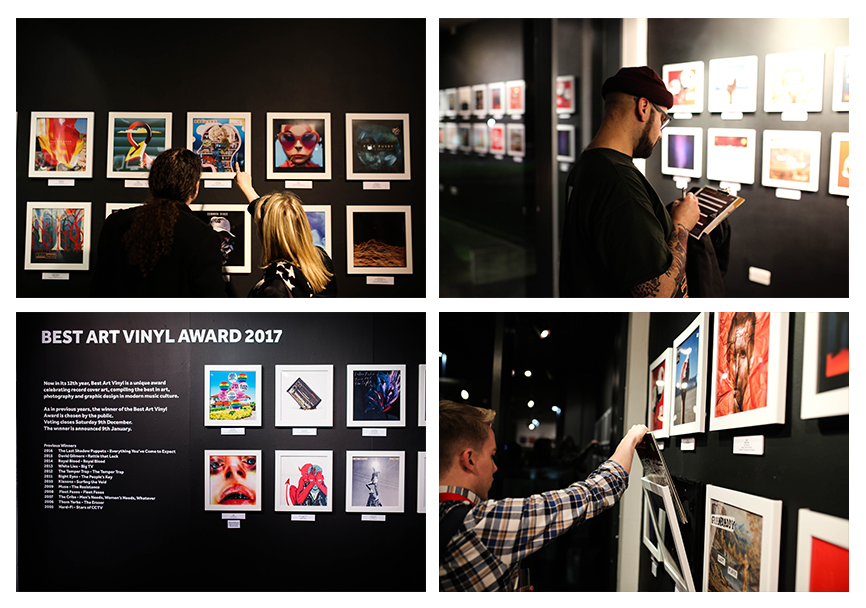 Running alongside our retrospective '12 years on 12″s' exhibition, this was the first viewing of the Best Art Vinyl 2017 nominations.
If you want to get a feel for the exhibition, BBC TV did a small piece for the local news
Look at our Best Art Vinyl page to see previous years of celebrating vinyl record designs!