Exhibitions
Because the real hero of Art Vinyl is the record sleeves themselves, we run a program of exhibitions that celebrate the best in sleeve design.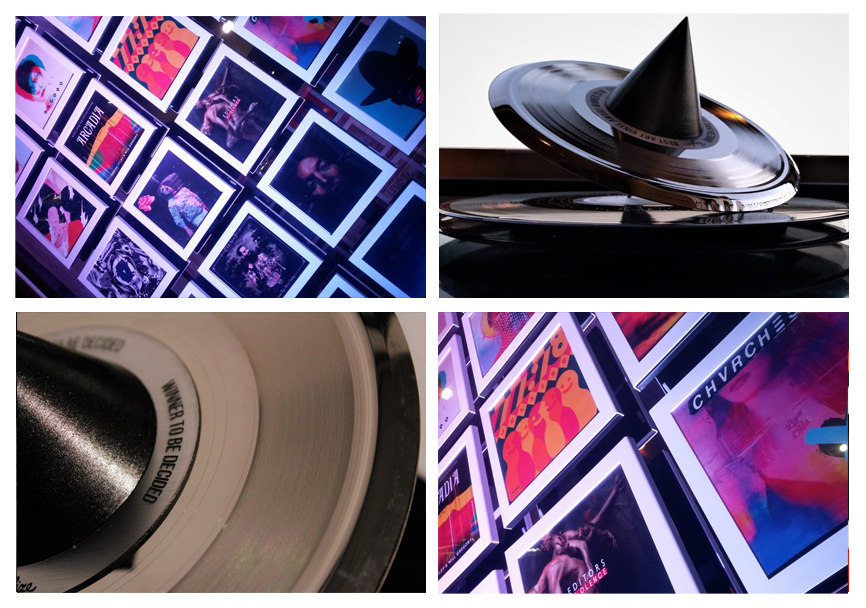 The 2018 Best Art Vinyl Award was once again presented at the Hari Hotel in London.
This year, the award itself came with a complete re-design courtesy of long term fellow vinyl enthusiasts Vinylize.
To read the full article on the design of the award and ongoing partnership, please take a look at the Vinylize website.
For a closer look at the years nominees and winners, our Best Art Vinyl Winners archive reveal all.