Exhibitions
Because the real hero of Art Vinyl is the record sleeves themselves, we run a program of exhibitions that celebrate the best in sleeve design.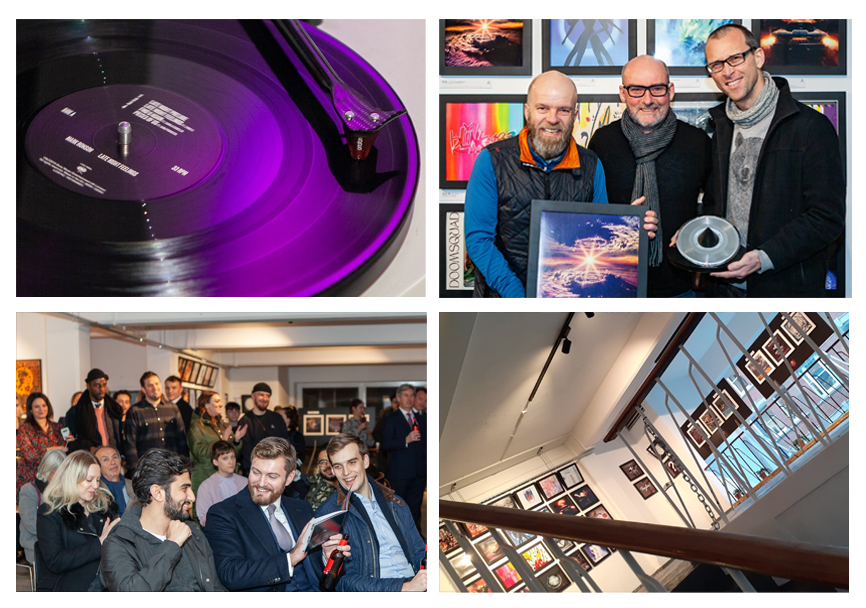 All change for Best Art Vinyl 2019 Award presentation with our new exhibition partners The Auction Collective .
Introducing a new dynamic to the Art Vinyl concept, this years exhibition also featured original works from some of the nominees and other contemporary music related artworks.
The good news is you can still see Best Art Vinyl 2019 in full, as it is available as a Virtual Reality Exhibition .