Exhibitions
Because the real hero of Art Vinyl is the record sleeves themselves, we run a program of exhibitions that celebrate the best in sleeve design.
Back
Classic Car Boot Sale – Kings Cross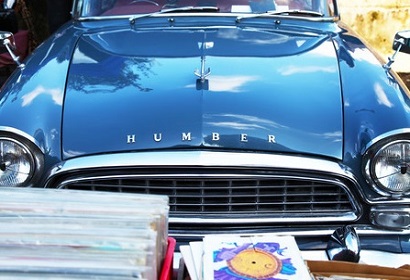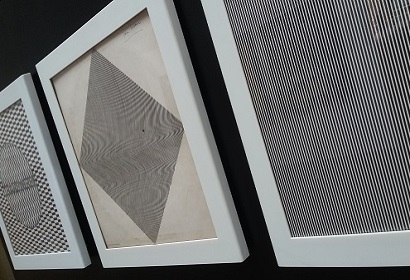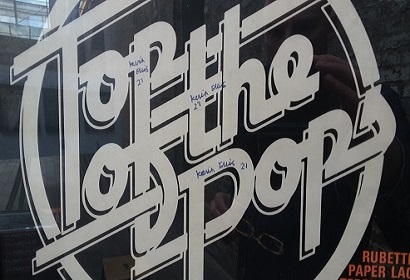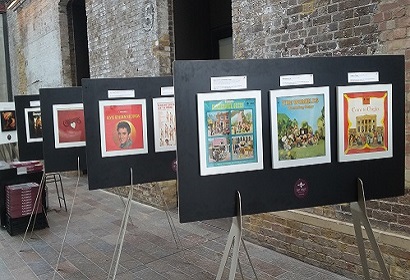 An exhibition of vintage vinyl at the Classic Car Boot Sale in Kings Cross April 2016.
It showcases the most classic, timeless record sleeve designs.
Want to produce your own Art Vinyl record exhibition at home? Shop here at the Art Vinyl website.