Exhibitions
Because the real hero of Art Vinyl is the record sleeves themselves, we run a program of exhibitions that celebrate the best in sleeve design.
Back
Classic Car Boot Sale – Kings Cross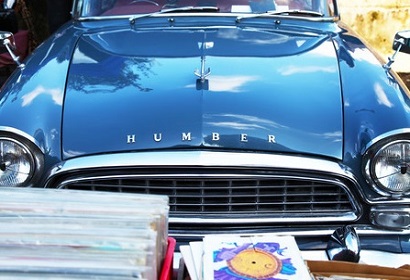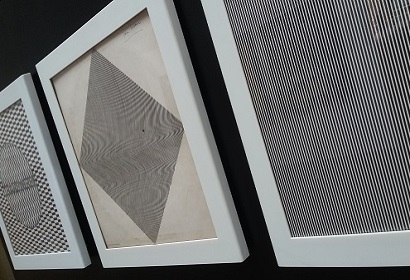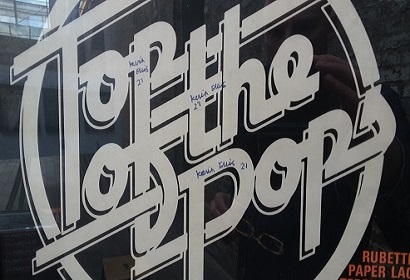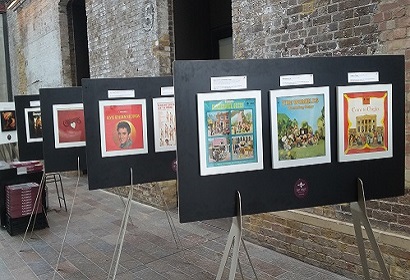 An exhibition of vintage vinyl at the Classic Car Boot Sale in Kings Cross April 2016.
It showcases the most classic, timeless record sleeve designs.