Exhibitions
Because the real hero of Art Vinyl is the record sleeves themselves, we run a program of exhibitions that celebrate the best in sleeve design.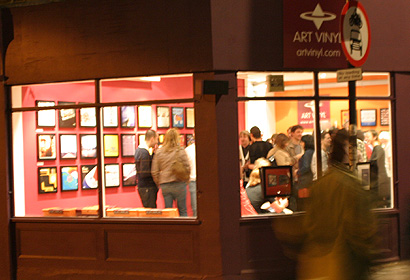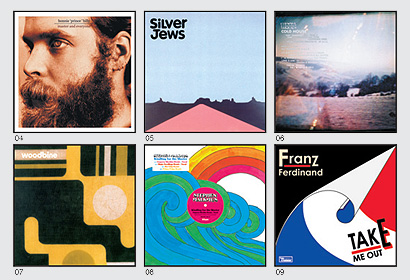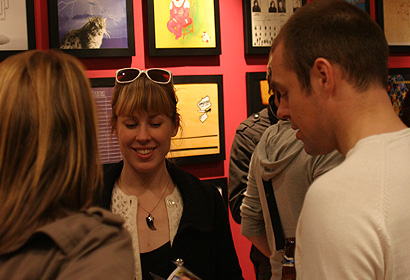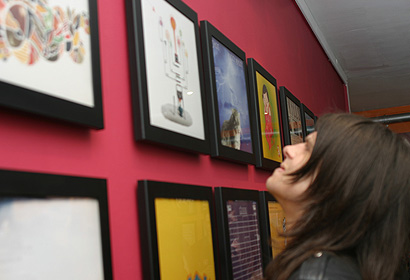 The exhibition celebrating the record cover art of Domino Records. It's releases took place thirteen years on from Domino Record's inception, at a time when it had established itself as one of the UK's leading independent record labels.
Launched by Laurence Bell on the back of a £40 a week enterprise allowance scheme, has always stuck to a commendable set of principles, Domino has championed and nurtured the outsider whilst enjoying both critical and commercial success.
For more information on their latest art and music visit Domino Records here 
Want to produce your own Art Vinyl record exhibition at home? Shop at the Art Vinyl website.