Exhibitions
Because the real hero of Art Vinyl is the record sleeves themselves, we run a program of exhibitions that celebrate the best in sleeve design.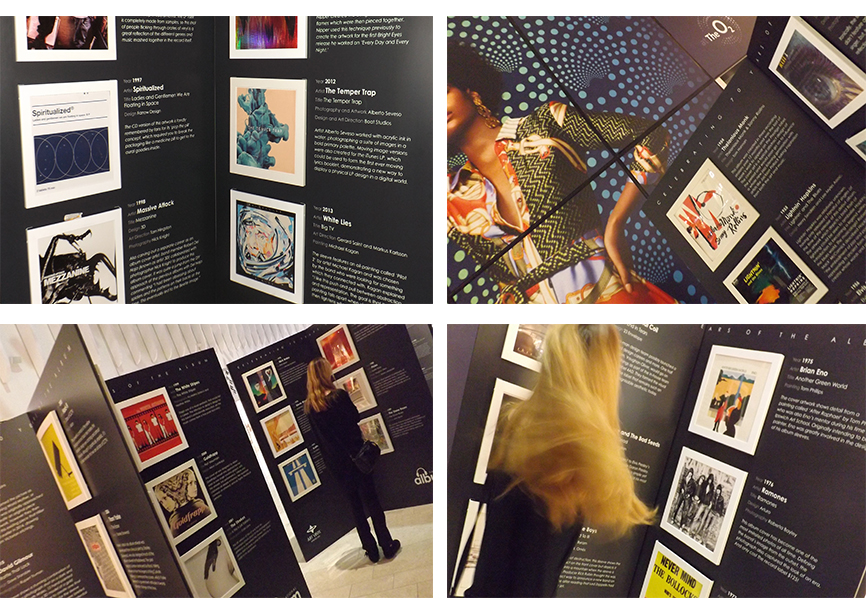 Art Vinyl curated a record cover exhibition celebrating some of the 70 best record cover designs of all time.
This exhibition was on show during 2019, situated in the new Designers Outlet of the O2 Arena.
For information on having your own Art Vinyl Exhibition at your local gallery or public space, drop us a line at info@artvinyl.com
If you are interested in exhibitions celebrating contemporary record cover designs, visit our Best Art Vinyl Award page.