Exhibitions
Because the real hero of Art Vinyl is the record sleeves themselves, we run a program of exhibitions that celebrate the best in sleeve design.
Back
Sao Paolo Exhibition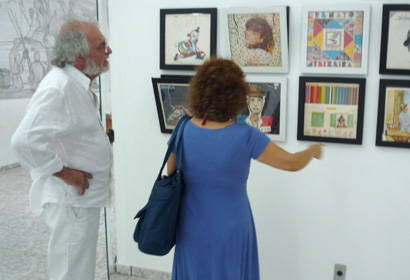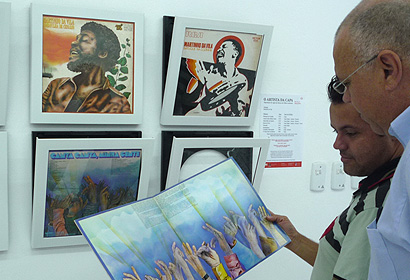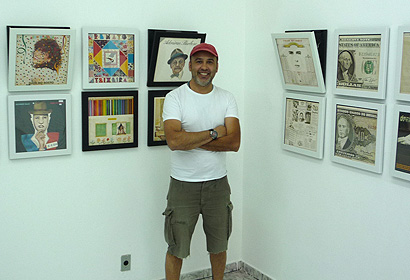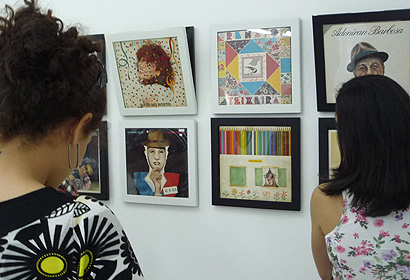 Every country has there own amazing record sleeves often more attuned to the music and culture they originate from.
This exhibition in Sao Paolo was clearly for Brazilian vinyl which has historically been the home to so many great records.
If you have a gallery and want to run an Art Vinyl exhibition celebrating the best in art and music from your town or country please get in touch with us for more information.