Exhibitions
Because the real hero of Art Vinyl is the record sleeves themselves, we run a program of exhibitions that celebrate the best in sleeve design.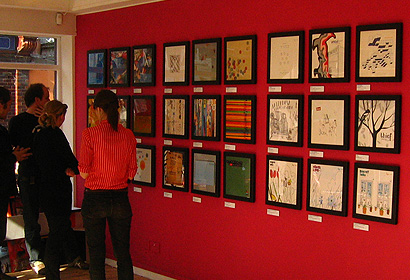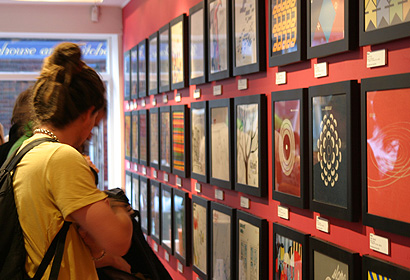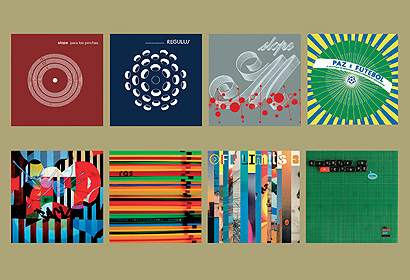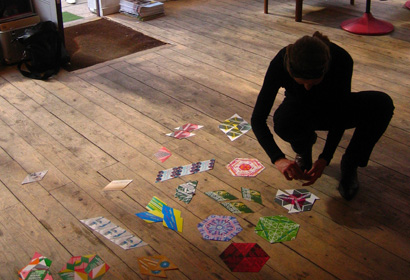 The Art and Music of The Sonar Kollektiv
Sonar Kollektiv was founded in 1997 by Berlin's internationally renowned DJ and producer team Jazzanova. Not styles and genres, but rather the relationship of those to each other is the driving force behind them and the label. Their focus is the space "in between" the genres, between acoustic and electronic, new and old, club and home – the hybrid. This is Jazzanova and this is Sonar Kollektiv.
With more than 200 catalogue releases over the years, among them well known artists like ÂME, CLARA HILL, FAT FREDDYS DROP, SLOPE and of course JAZZANOVA themselves, plus the three very successful compilation series Secret Love, …Mixing and …Broad Casting, Sonar Kollektiv can claim to be one of the strongest, most eclectic and best-known German labels of our time.