Exhibitions
Because the real hero of Art Vinyl is the record sleeves themselves, we run a program of exhibitions that celebrate the best in sleeve design.
Back
The Art & Music Of James Bond-Aston Martin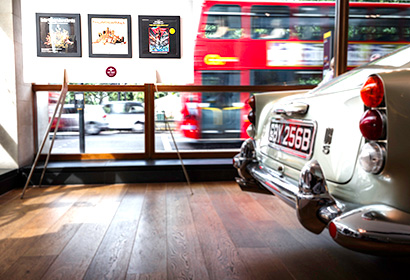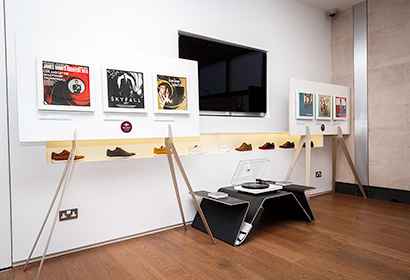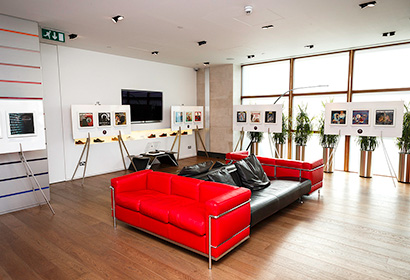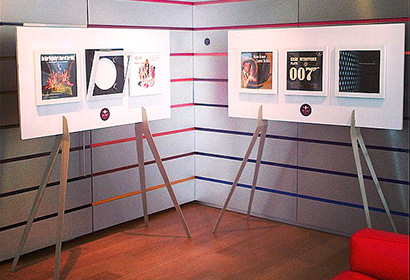 James Bond Record Cover Art & Design
The exhibition celebrates the best in art, photography and graphic design for the numerous soundtracks from the very first Dr No, all the way through to last year's smash hit Skyfall.
According to Art Vinyl founder Andrew Heeps, "As a kid growing up, these soundtracks were like posters for me. Legendary scenes were often captured in a montage, showing the action and glamour associated with the films. To be showcasing these sleeve designs at Aston Martin is like a dream come true as we bring some affordable Art Vinyl glamour and style to Mayfair".
This James Bond Art Vinyl exhibition will be the first time so many Bond records will be shown together in what is a celebration of those unsung design heroes behind the graphics, typography, photography, set design all of whom contributors to the overall visual package that entice us to discover the music that lies within.