Exhibitions
Because the real hero of Art Vinyl is the record sleeves themselves, we run a program of exhibitions that celebrate the best in sleeve design.
Back
You Can Create-Maps & Mute Records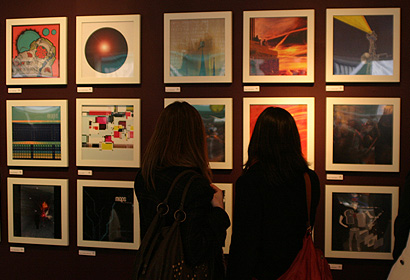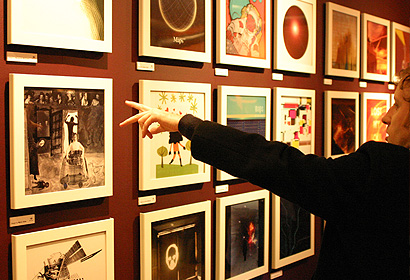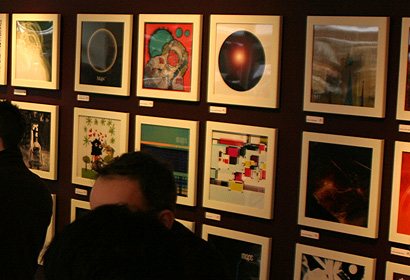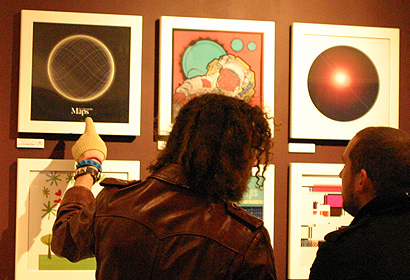 You Can Create was an open invitation. Maps and Mute Records invited illustrators, designers and creative individuals to create an image – or images – inspired by the Maps Mercury-nominated album We Can Create. This invitation was open to anyone, anywhere in the world.
What did they have to do?
Listen to audio clips from Maps We Can Create album, or browse through the photographs, videos and artwork on the Maps website. If  inspired by any aspect of the Maps album – a lyric, a song title – you were invited to create an image and post it on the Maps website.
The Results
The work was absolutely astounding and fascinating as to where creatives could take their inspiration from this one record. This experimental art project ended up as a fascinating visual remix and demonstrated how Mute records can deliver concepts within art and music that can still break boundaries yet to be explored.