Gallery
Theming a display can give hours of pleasure as you flick through your record collection discovering similar themes & combinations. Remember to experiment & enjoy.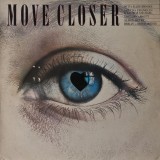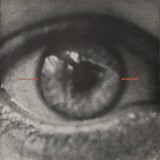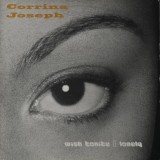 Maybe a lack of ambition in the design here, means these vinyl eyes only really gain impact in multiples.
If you go out in search of this Art Vinyl theme, no doubt you will find like us that the subjects left eye is the most popular.