Gallery
Theming a display can give hours of pleasure as you flick through your record collection discovering similar themes & combinations. Remember to experiment & enjoy.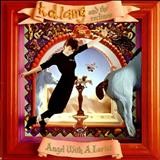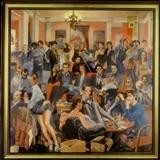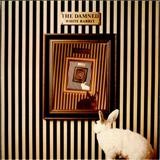 Clearly, we're not the first to realise that the record cover is a piece of art that needs its very own picture frame.
Vinyl records should always have been celebrated by framing but until 2005 and our invention, you could never get the actual record out again.
These frames in frames is our own nod to what we have hopefully now achieved for your very own viewing pleasure.