Gallery
Theming a display can give hours of pleasure as you flick through your record collection discovering similar themes & combinations. Remember to experiment & enjoy.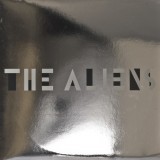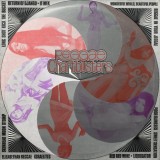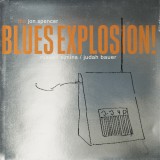 Using records to theme a space by colour can get really interesting as you mix any music genre.
With these silver record sleeves you can create a stunning mirrored wall effect.
If you create an original display at home, please share your pictures with us on Facebook and Pinterest as no Art Vinyl wall is ever the same.