Gallery
Theming a display can give hours of pleasure as you flick through your record collection discovering similar themes & combinations. Remember to experiment & enjoy.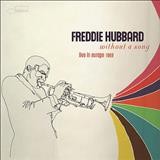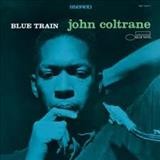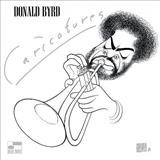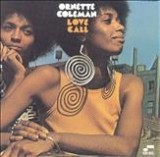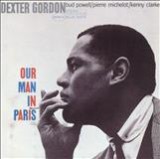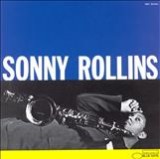 The defining music and record covers for the cool.
These records over the years from Blue Note have become so sought after they should be bought without hesitation if looking for some great records to frame and enjoy. This really is the fine wine of art and music just getting better and better over time.
As these records are so precious, if framing be sure to an Art Vinyl Flip Frame with its added UV protection.