Gallery
Theming a display can give hours of pleasure as you flick through your record collection discovering similar themes & combinations. Remember to experiment & enjoy.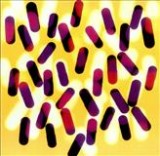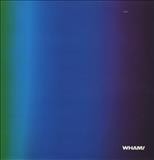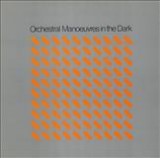 An inspiring force for record sleeve design, his work is familiar to most who have a passion for all things vinyl art.
For a more complete look at his catalogue of work, please visit his dedicated website petersaville.info .
For our very own tribute to his iconic 'Hearing Protection' creative used throughout much of the work he did with factory records, please visit our exhibitions page and 'The Art of FAC51' our exhibition curated in conjunction with New Order's Peter Hook.